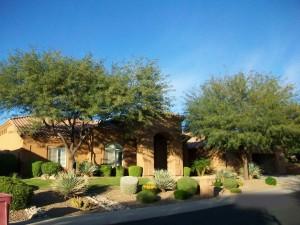 Plants and Trees
Love Plants?
Nothing is more important or gives your landscape its distinctive look more than its plant selection. The dry arid climate of Arizona actually is host to a large variety of lush and diverse flora. The MasterAZscapes LLC designers and landscapers will help you select the plants and trees in Phoenix that achieve your design goals and help make your landscape into a pristine desert oasis.
Plants not only give your landscape its structure and appearance but they actually provide lots of benefits including helping reduce temperatures, providing shade, providing wildlife habitat and even providing therapeutic qualities. Please give us a call to see how plants can dramatically alter your landscape.
Call today for a FREE Design Consultation!
Plant/Tree Placement and Selections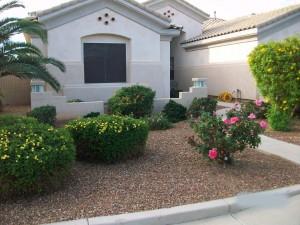 Landscape Planning with plants is a very involved project taking into consideration the urban surroundings and design preferences. Arizona is known for desert landscaping but many other types of plants will flourish with the proper watering and shade. Our estimators are knowledgeable when it comes to plant selection and location. We consider the maturity, fullness, and the litter content of plants, and we are able to advise what works and what will not. Be sure to contact our office and set up a meeting to begin your landscape plan today.
Desert Flora
Arizona is a dry desert climate and requires hearty low water plants in most areas. There are a variety of landscape designs that will work with this type of environment. Consider your likes and dislike when it comes to the plant selection such as; colors, litter, maintenance, aroma, and growth. Also, allergies should be mentioned during the designing and planning stage. Take advantage of our knowledge and experience to create a vibrant and thriving landscape.
Plant and Tree Options
Styles
Mediterranean
Desert Oasis
Xeriscape
Selections
Shrub
Vine
Groundcover
Cacti
Grass
Succulent
Our Plant and Tree Work