How can you find the best landscaping company in Phoenix?
Phoenix has an unusual environment. The average temperature changes substantially depending on what month it is. Summers typically get above 100 degrees and in very rare cases, even snow can happen in the winter. With such an unusual climate, you need more than the usual landscapers to operate in it. You need a landscaper experienced and well-versed in the unique flora and fauna of the region. You need MasterAZscapes LLC. As a comprehensive landscaping company in Phoenix, we do everything from tree trimming to paving to water features and include warranties and a satisfaction guarantee you can count on.
We'll meet or exceed HOA standards! Whether you're required to keep your yard in a certain condition or work for a homeowners association and need landscapers to work on the common areas, we'll meet or exceed the standards. Simply tell us the services you need and we'll make sure that they continue to stay in pristine condition!
What are some landscape services you do?
Versatility is one of the things that sets us apart from some of the other landscape companies in Phoenix. We've trained to become competent in many areas of landscaping so you can use one company for everything. Some of our services include: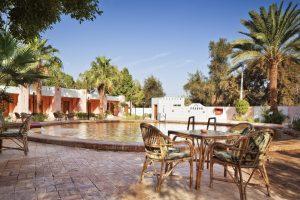 ---
---
We're full-service landscapers
Some landscaping companies do the job and vanish, never to be heard from again. We're different. We know that you hire us to make your yard look great. And you should be happy with our work. That's why we include a satisfaction guarantee. If we did something wrong, simply give us a call and we'll make it right. And all of our services include a warranty so you can be sure that the job's done right.
---
Call us today for the best landscaping company in Phoenix
Our comprehensive list of services and warranties can't be matched by anyone around!