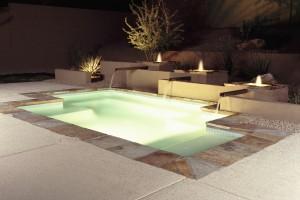 Landscape
When it comes to their landscape, home and business owners want to make the right statement. It is imperative for curb-appeal. For a business, it can diminish foot traffic when the outdoor environment looks shabby.
Whether people consciously realize it or not, there is a lot of judgment in that first impression of a home or building. The more you put into design and appeal, the more you send a signal of success. Let the landscapers at MasterAZscapes LLC help you make the best first impression!
However, letting plants wilt or brown, having an outdated style, or having no real landscaping to speak of, will create a negative first impression. That is where MasterAZscapes comes in! We guarantee our work and offer free, no-pressure estimates. Our stellar reviews and A+ BBB rating all assure our customers they have the right contractors.
When you call us, we greatly improve the look of your property while also working within your budget. No matter the size or scale of the project, we can provide improvements that enhance that valuable first impression.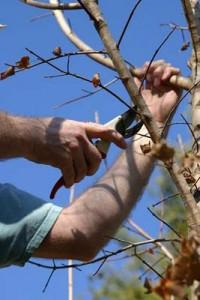 Design Your Landscape
The purpose of landscaping is not only to impress others but also create an appealing, functional space. Your landscaping should speak to your personal style and make the statement you want. It makes a perfect accent to a business. For example,  healthcare providers, from therapists to chiropractors, may want to create an environment with a soothing feel. A tech company may have a forward-thinking vision for their outdoor areas.
When home landscaping, you may want to accent a stylistic preference or work with the natural lay of the land. If you practice yoga, golfing, or any other hobby or sport, why not create an area specific to that activity? Maybe you just need a relaxing space. Adding things like a water feature and built in stone bench brings a yard to life. Shade structures are a must for enjoying any landscape.
Experienced Experts
People know they get beautiful, affordable, on time service when they call us. For over 15 years we have been transforming backyards into inviting outdoor spaces people love. We start by listening to your ideas and desires for your landscaping. We take in everything from tree care to the shape and surrounding environment when creating our designs. Your input and budget are our guideposts. No matter how large or small the scope of your project, we can work to develop the space into an oasis.
When you're ready for an incredible landscape, Experts from MasterAZscapes are standing by. Call (623) 780-0474 or Contact Us today to create the perfect landscape for your home or business.
Other Landscaping Services Include: