Landscaping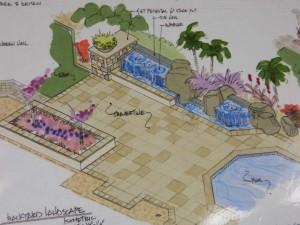 Chandler Landscaping and Design Professionals
With over fifteen years of experience, the landscapers at MasterAZscapes LLC has been achieving the highest levels of customer satisfaction when landscaping Chandler homes and businesses. Our goal is to provide premier landscaping services for discerning customers. This includes landscape creation, maintenance, and repairs.
For landscaping, Chandler needs a malleable company. We have the experience to design according to your wants and needs while providing expert recommendations. We work with local and foreign flora, hardscapes, grass and grass alternatives. This provides the widest range of feature variations, so that your landscaping is everything you want it to be.  We don't stop at the the landscape though. We go above and beyond, and can customize exterior areas for entertaining, cooking, relaxing, and more! 
When you hire MasterAZscapes, you can count on:
Work from a professional landscaping contractor.
Irrigation experts that don't disrupt the beauty of the area.
Lighting experts to give you the proper outdoor mood.
Certified Arborists who provide expert tree care.
Fertilization experts.
Dealing with people who are honest, have integrity, are committed to quality, and are dependable.
Additional options, such as fire features, outdoor kitchens, putting greens, artificial turf, shade structures, and water features.
A FREE on-site estimate
Landscaping From Start to Finish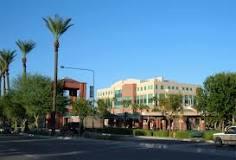 Design – Landscaping Chandler residents can call their own begins at the design stage. We'll work with you on the creation of your perfect landscape, addition, or maintenance schedule. We work closely with you in these crucial early stages. This lays the foundation for our designers to incorporate all the elements you're looking for.
Consultation – When it comes to landscaping, Chandler property owners should be confident in their design. We'll go over everything with you before starting work. This includes the budget, timeline, and any changes you want to make prior to starting.
Execution – Landscaping installation is performed by specialists in their areas. We only use the highest quality parts, materials, and fixtures. We build to last, and that can only be accomplished by performing exacting work with products made to withstand the elements. For durability, affordability, and beauty, there's no one better.
We don't just build for the here and now, our landscaping is made to last. Call (623) 780-0474 or Contact Us today for landscaping Chandler residents have relied on for over 15 years.
Other location include: